CREATIVE HANDYMAN.
MANCHESTER, UK.

I have come here to chew bubblegum and design things...and I'm all out of bubblegum.

This website is currently under construction. If you're interested in any of my work or just fancy a chat, send me an email.
georgesarell@gmail.com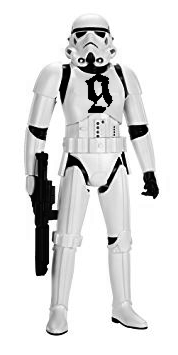 This page is still under construction. Soz.